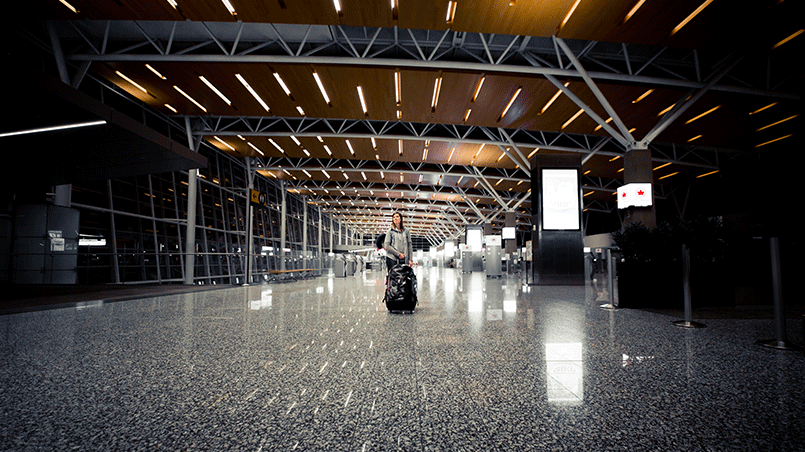 24 Okt

Searching for job openings in Germany, Austria, or Switzerland in COVID-19 times

International travel to a job interview is hardly possible in the times of travel restrictions during the global corona pandemic in 2020. The conditions for this are rigorous, unmanageable and severely restrictive.
One part of companies is growing, the other is declining
There is polarization in industries and small and medium-sized companies. While one part is looking forward to rapidly growing sales and new business areas, another part has frozen and tried to shut down activities to ensure the survival of the company.
The countries in Western Europe, especially the German-speaking countries Germany, Austria and Switzerland, have a persistent problem. Even before the lockdown of business activities caused by the current political guidelines, there was an acute shortage of skilled workers in many industries. For more than half a year, companies have had to choose between growth and survival or standstill and death.
No remedy for the shortage of skilled workers
The Corona crisis has not and will not remedy the shortage of skilled workers, especially in medium-sized companies. The opposite is the case. Smart companies are now securing the skilled workers to get off to a good start in the years to come. Initial experience from the USA shows that companies from countries with relaxed corona conditions are already very actively hiring new staff and that business is developing better than in countries with more severe restrictions. The political decisions of the countries concerned will set the course for or against a company-relevant regulation in the coming weeks.
Since the population of highly qualified skilled workers among the citizens of the countries mentioned could not be covered up to now, open-minded companies are looking to international skilled workers. Application processes can be carried out virtually online. Global job markets are technically easy to reach. There are ways and means for companies to carry out good application procedures even in these C-crisis times.
European job markets remain open
The job market in Western Europe remains open for international skilled workers, even if access is made difficult by the current regulations. Are you well educated and would like to continue your career in Germany, Austria or Switzerland? The good companies in these countries are looking for new employees!
LinkedIn has just published a data study that shows us which specialists are particularly sought after in companies. As expected, technical and IT experts dominate here. Salespeople, software engineers, logistics employees, nursing staff, finance and tax experts and project managers are also in demand.
Future skills needed
Especially for jobs that can be done from home, there is a great need for software developers, solution architects, account managers, engineers, product managers and sales personnel.
For all job seekers who want to position themselves well in the coming years, LinkedIn offers a variety of online courses to supplement important skills. Access is possible via a paid account, but in some cases also free of charge as alumni from various universities. You can find more about this here on LinkedIn in the article "The Skills Companies are Hiring For—Right Now".